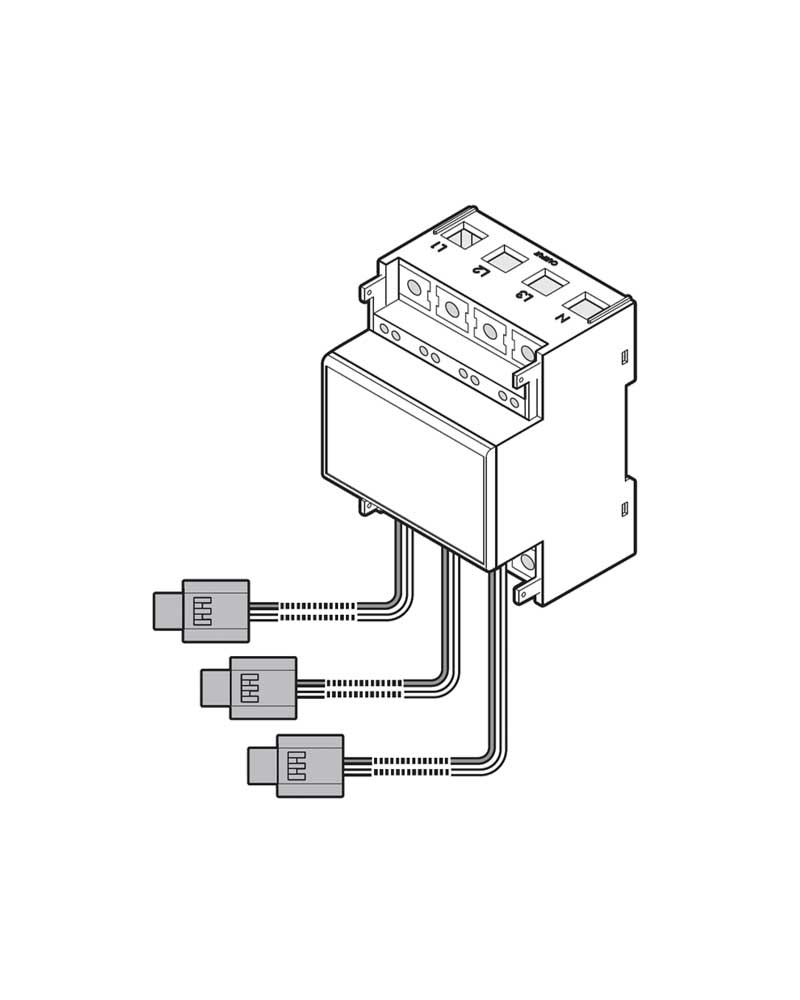 The Dynamic Solar Balancer is the ultimate device for load balancing in all residential buildings, especially in locations where energy is produced (using PV).
The device measures the energy flow and provides continuous information on the energy consumption or production of the installation.
This plug-on solution allows for efficient smart charging in combination with a compatible charger, resulting in the perfect solution to optimize the use of your own green energy for your vehicle. The ultimate green e-Mobility!